THE EVAGARDEN BRAND, THE HISTORY OF ITALIAN BEAUTY
In September 1979 Roberto Bizzocchi (our founder), was in via Tornabuoni in Florence, to start the sale of his new cosmetics brand. He was about to find himself in front of his first potential customer, trying to sell more of an idea than a real product, with only a catalog that spoke of a brand as yet unnamed.

So, before entering the client, he took a token, went into a telephone booth and called his wife, Tiziana Pezzolesi (our founder) who, on the other side of the cable, was working on the creativity of the new brand.

He asked her: "So? What is our name? "
She launched into an instinctive response: "EVAGARDEN!"
Roberto entered the potential client and said for the first time:
"Our brand is called EVAGARDEN".
Surprised, the customer replied: "Yes, I think I've heard it before ..."

The name worked. EVAGARDEN was born.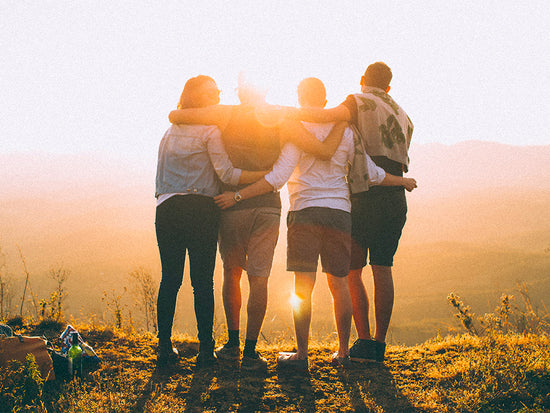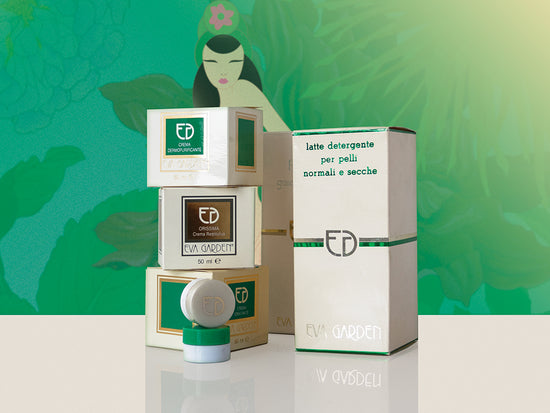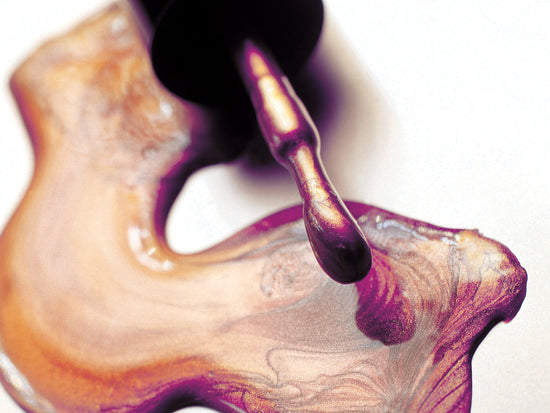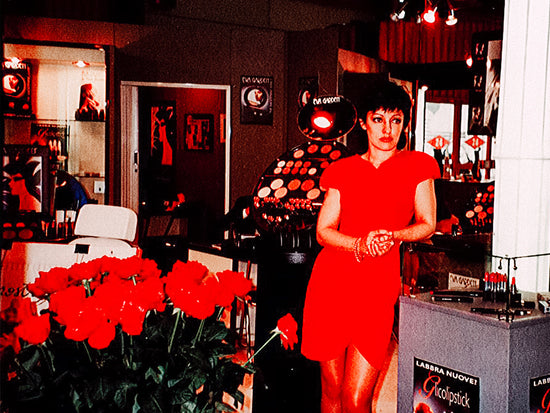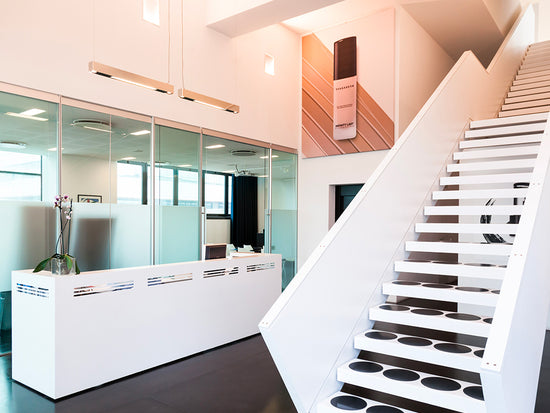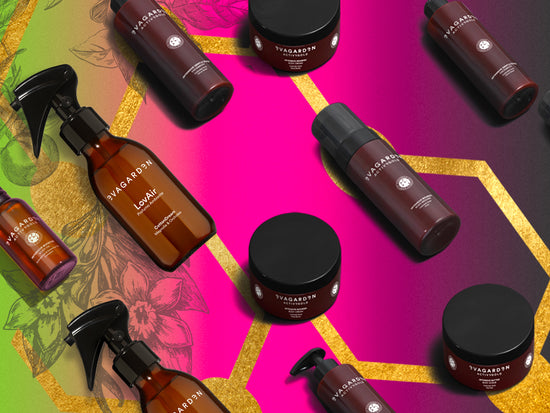 1979
EVAGARDEN was born from an idea of Roberto Bizzocchi and Tiziana Pezzolesi. EVAGARDEN's roots lie in functional cosmetics made of essential oils and natural plant extracts.
1986
The first Make-Up line is introduced.
1997
EVAGARDEN goes international by exporting to Saudi Arabia for the first time.
2006
EVAGARDEN inaugurates the new headquarters.
2021
Beginning of the first phase of expansion of types of products to satisfy all the needs concerning the "Beauty".
2029
50th anniversary. The future of 5 ***** star Italian beauty!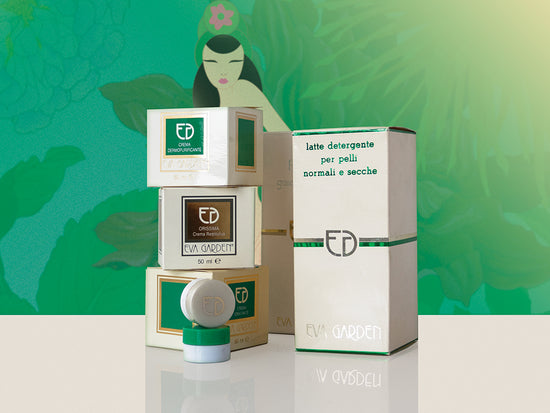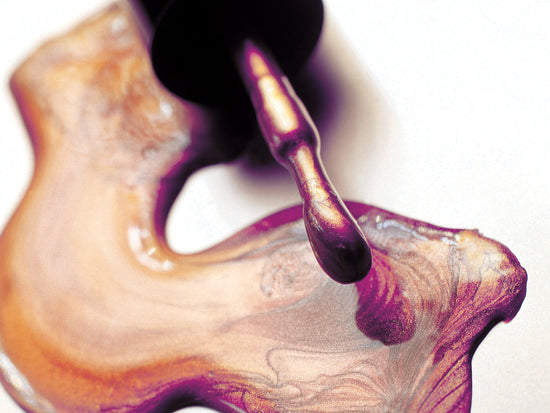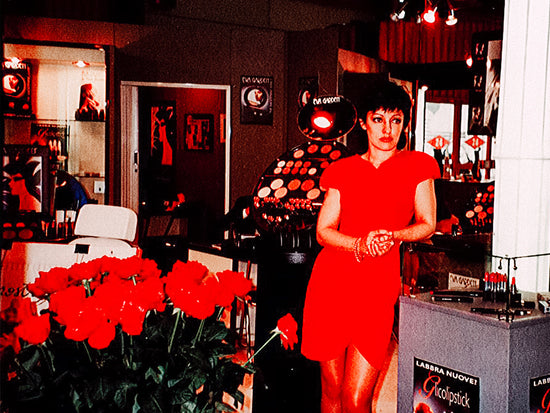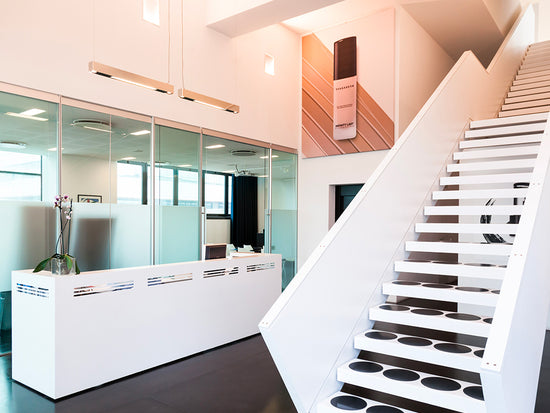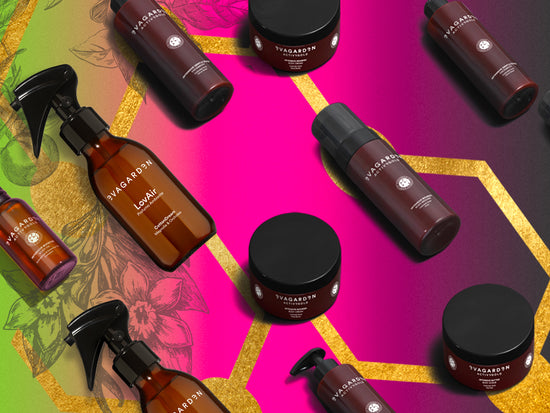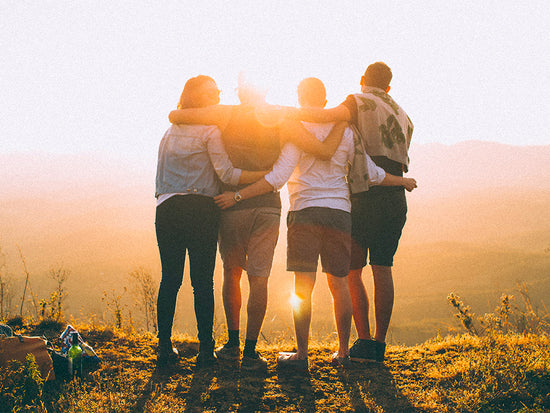 EVAGARDEN TEAM
FRANCESCO

General manager of EVAGARDEN, a real globetrotter, always ready to leave to explore new markets.

TIZIANA

Research and Training Manager (MUA), she was the one who gave the first shape to EVAGARDEN, she who imagined the first products.

ROBERTO

President EVAGARDEN, strong and determined, has passion and courage. A profound motivation that has never lost over the years.
MARCO

Since 2012 he is the Italian sales director of EVAGARDEN.

PATRIZIA

Since 2014 she is Export Sales Manager of EVAGARDEN.

SALVATORE

Graphic designer and art director of the EVAGARDEN brand.
VALENTINA

She deals with marketing, communication and contact with the sales network.

FEDERICA

Make-Up Artist and International Trainer of EVAGARDEN.

MARIKA

EVAGARDEN Make-Up Artist and Trainer.
VALENTINA

EVAGARDEN Make-Up Artist and Trainer.
Do you want to receive our Company Profile in Pdf? Submit your request